Home Steam Carpet Cleaning Company in Knightdale, NC
---
TW Pro Carpet is one of the best carpet cleaning & steam cleaning service companies in Knightdale, NC. If you have a dirty carpet, you know that getting them looking like new isn't always an easy task. Over the counter and retail steam cleaners don't always do the trick and having a dirty carpet, especially if you're hosting a party, can make your carpeted areas less appealing to your guests.
Many of our customers have rented rug doctor steam cleaners 0r  used ReSolve cleaning products, but some of the toughest stains need professional treatment. When we come to clean your carpets, we have technology that heats the water to over 225 degrees if needed. This ensures that your carpets are going to be clean and you'll be proud to show off your living areas to your guests.
Schedule Your Carpet Cleaning Service Now!
The TW Pro Carpet, Carpet Cleaning Process in Knightdale
When you get your free estimate from TW Pro Carpet & Upholstery Cleaning service, we'll talk to you about any special circumstances that we need to be aware of. Do you have furniture in the area, and if so, should we plan on cleaning your furniture? Are there small children or animals that live in your home or apartment? If so, we want to make sure that we bring our Green Cleaning products.
Before we do any work, we'll ask these and other questions and then we'll come out to your residence. Once we're there, we'll take a look around and find the toughest stains that need special care. We'll make recommendations about what we think will provide the best carpet cleaning treatment for your specific carpeted areas. We'll then do a walk through of the area that we're cleaning and move any furniture out of the way (provided that the furniture is movable). We'll also make sure the area is clean of any toys or other personal effects. After we've inspected the areas, we'll use a pre-treatment spray on the tough stains and we'll let it soak in.
After 10-15 minutes, once we've allowed the pre-treatment to soak in and after the water is heated to the right temperature for your specific carpet, we'll get to work. Our steam cleaning extraction machine utilizes a high performance truck mounted steam system. Our hose is long enough to hit any of the furthest areas in your house or apartment, so don't worry about that!
Once we've cleaned all of the carpeted areas in your home that we've been contracted to clean, we'll do a post carpet cleaning inspection. Outside of the carpet cleaning itself, this is the most important part of our job. If you aren't satisfied with our steam cleaning services that we've performed on your carpet, we're not ready to leave your residence. We aim for 100% customer satisfaction and want to make sure you're happy with the cleaning job we've done on your carpets, rugs, and furniture.
What If I Have Children or Pets?
We're used to working in households, in Knightdale NC, with small children and pets. After all, they are part of the family. As mentioned earlier, we have an entire line of environmentally friendly, and chemical free, cleaning products: green products. We do ask that if you have children or pets, that you let us know when we talk. that way we can live up to our pledge of arriving on time and ready to work.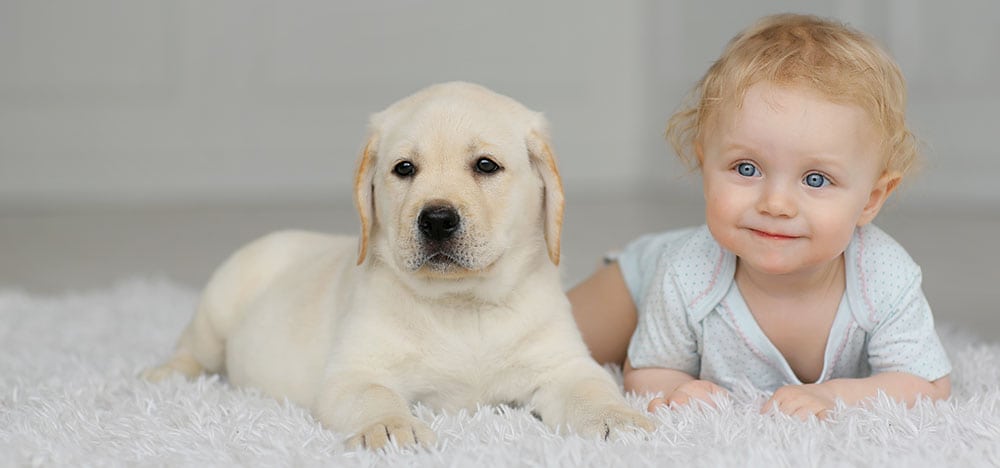 Contact TW Pro Carpet & Upholstery Cleaners in Knightdale Today!
We look forward to the opportunity to be your choice for carpet cleaning services in Knightdale. If you'd like to get a free estimate or if you want to book a time for us to come out and clean your carpets and rugs, contact us or call 919-360-7536 to schedule an appointment today.