Carpet Cleaning | Pet Stain Removal | Upholstery Cleaning
---
Dirty Carpets & Stinky Upholstery Can Be a Pain! Trust the Experts at TW PRO Carpet in, Raleigh, Get Your Home or Business Looking Brand New!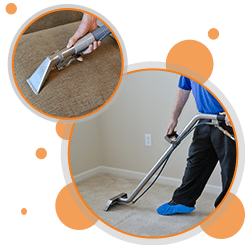 TW Pro Carpet Cleaning & Upholstery Services in Raleigh, NC
---
At TW Pro Carpet & Upholstery, we're more than just carpet cleaning and upholstery cleaning in Raleigh. We specialize in creating custom tailored cleaning solutions for your business or home. We have the ability to remove the toughest pet stains and odors, all while using green products, if you want us to. Unlike many different carpet cleaning services, we don't have a one-size-fits-all approach to your unique home or business. There may be times you want us to come out and just clean one room, but you also might want us to do an entire house, hotel, or other location. We'd love for you to contact us for a free estimate!
Choose TW PRO Carpet in North Carolina to Steam Clean Your Home
TW PRO Carpet & Upholstery Cleaning Services, based in Raleigh, can tackle tough stains and leave surfaces looking like new. We deep clean your carpets with our state-of-the-art steam cleaner, upholstery, chairs, couches, and stairs. Our cleaning products are safe for children and pets. We use a family friendly plant based non-toxic cleaning solution. TW PRO Carpet & Upholstery Cleaning Services are available for residential and commercial clients. Our area of expertise in the cleaning business covers hotels, offices, and we work with HOA's and apartment communities.
We can also handle water damage restoration for people who have been victims of floods. Keeping your home clean doesn't require bio-hazardous products. We understand that your health is very important and we take extreme caution when it comes to the cleaning solutions we apply to your surfaces. TW PRO Carpet & Upholstery Cleaning Services is safe for you, your children, and your pets. We only use a plant-based solution that incorporates raw organic eco-friendly ingredients.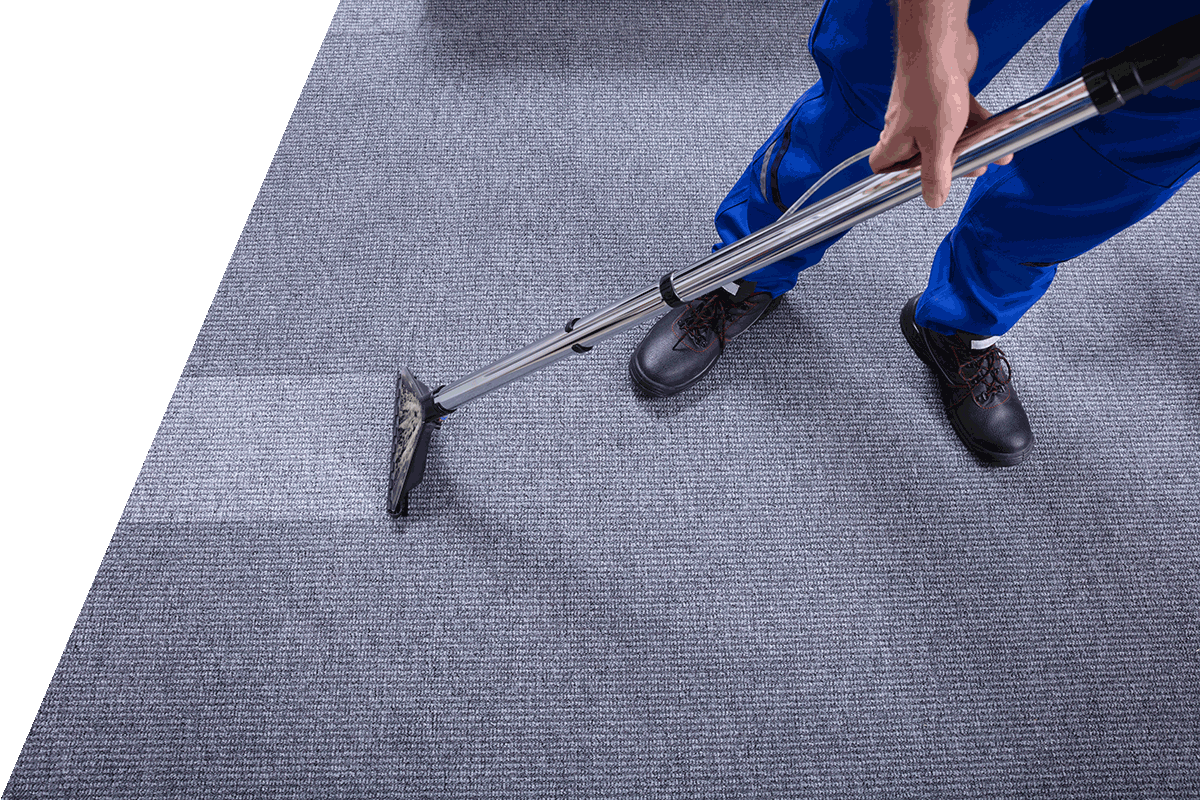 Schedule Your Carpet Cleaning Service Now!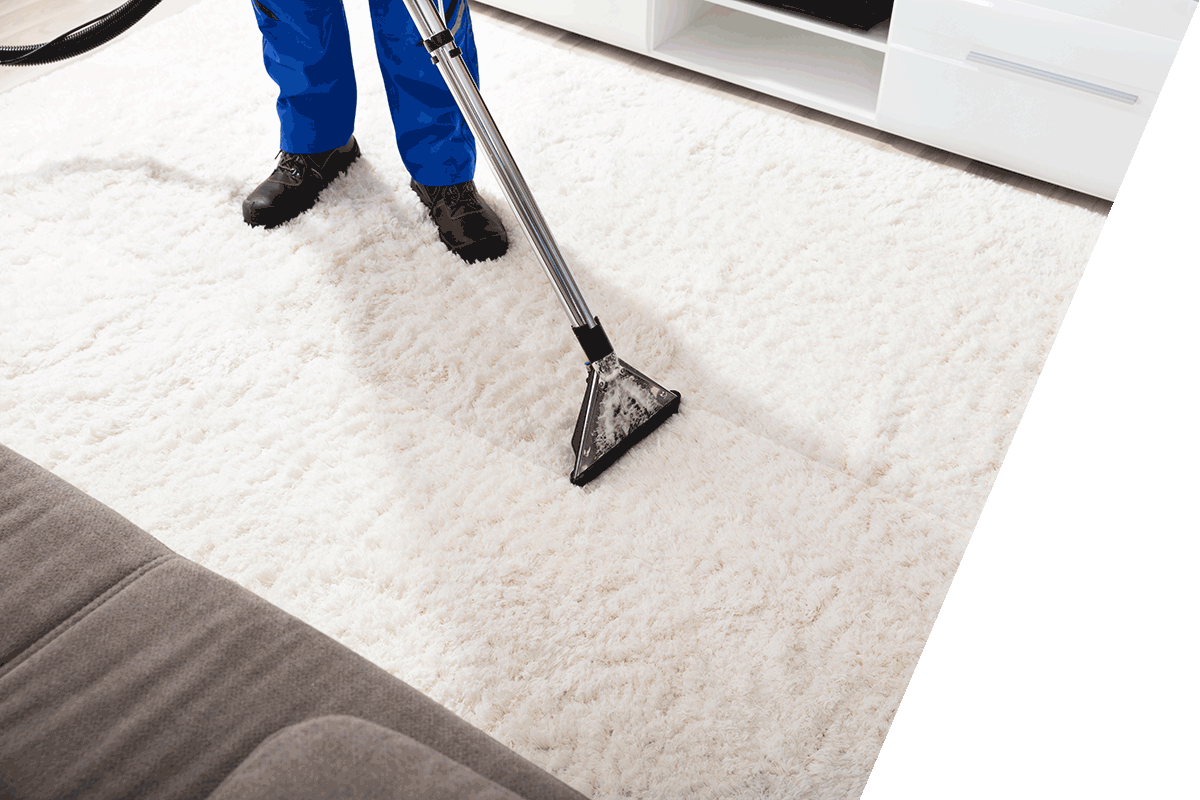 Our Steam Cleaning Process For Homes and Businesses
We value integrity, for each home or business we provide cleaning services for. As part of our process, we do a pre-cleaning inspection and a walk through of your raleigh based residence. There are some stains and dyes that we know that we aren't going to get out, if that happens to be the case, we'll be honest with you. We would rather do the right thing and earn your business and trust for the future. We provide a pre-spray to open up heavy traffic areas with a formulated solution. In some cases and upon request, we will also provide and use a deodorizer.
See What Our Clients Are Saying
[google-reviews-pro place_name='TW PRO Carpet & Upholstery Cleaning Services' place_id=ChIJT3qIt1pYrIkRcwGyMDObhKE rating_snippet=true view_mode=slider]
Providing The Best Carpet Cleaning Services To
Raleigh, Durham, Cary, Apex & The Triangle
We provide service to many more areas than just Raleigh. Our carpet cleaning and upholstery cleaning experts can service your home or business in Wake Forest, Wendell, Knightdale, Zebulon, Garner, Cary and surrounding areas of Wake County. Most of all, we're always on time, always reliable and always have great rates. TW PRo Carpet & Upholstery Cleaning Services can provide solutions for tough situations such as: Food Based Stains, Dirt, Pet Stain Removal, and Gum. We hope you'll contact us for all of your carpet and upholstery cleaning needs.