Pet Stain Removal & Pet Odor Removal in Raleigh
---
According to the Humane Society, over 60 million households in the United States have pets. That's over 50% of residences in the United Stats that are registered as pet owners. As the number of people moving into Raleigh, Durham, and the rest of the Triangle continue to grow, this means more households with pets in our area. Whether we own cats, dogs, or other animals as our pets, one thing is certain, we love our animals and want to take care of them. We also want to take care of our households and make sure that our furry friends don't ruin our furniture, carpets, and leave foul odors in their wake.
Schedule Your Carpet Cleaning Service Now!
Pet Stain & Odor Removal by TW Pro Carpets & Upholstery Cleaning
From time to time our pets inadvertently leave messes, stains and odor in their wake. At TW Pro Carpets, we want to make sure that we keep your home, floors and furniture looking and smelling like they did on the first day you moved in. Because we become used to certain smells, we may not even be aware of the pet odors in our households and this can create an unhealthy living situation.
Our pet stain & pet odor removal services include:
Getting rid of fur and hair that your cat or dog may have left in the carpet with our professional carpet cleaning techniques.
Removing any dirt or mud that may have been tracked in on the carpets in your home.
Ridding your home of smells left by cart urine that may have seeped into your hardwood floors & furniture.
Deep cleaning your carpet and upholstery/furniture with our green cleaning products.
Using our pre-treatment process and high temperature steam cleaning devices to clean different fabrics and areas that can't be done by hand.
A final inspection of the areas we've cleaned to make sure you're happy
We offer many more services, if you don't see one listed, just ask!
Because we use green cleaning products, you'll know that we'll leave any sofas, love seats, chairs, furniture, and carpeted areas chemical free and safe for your animals!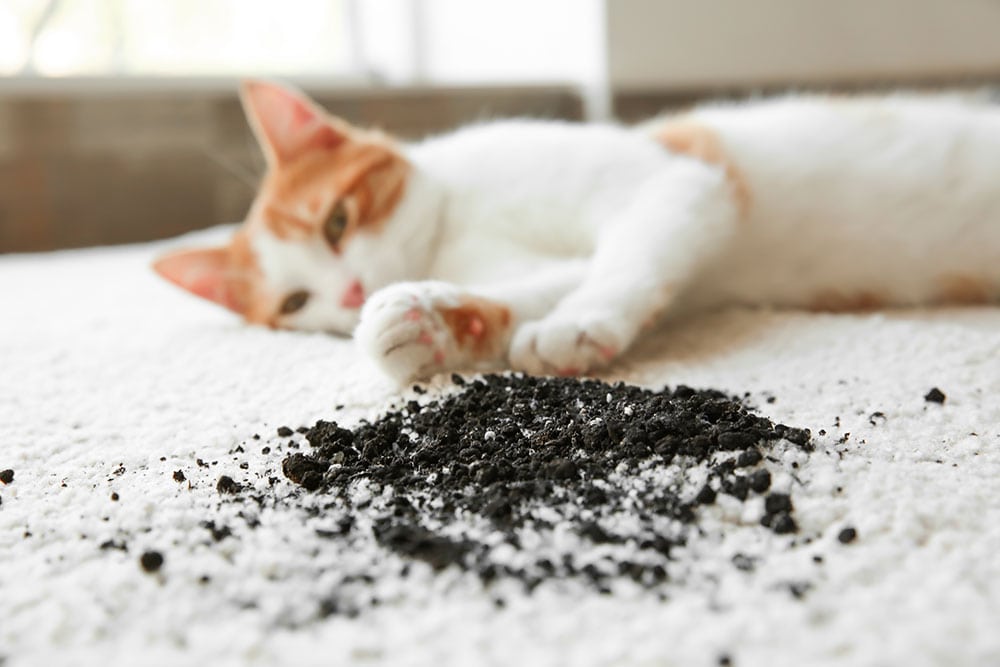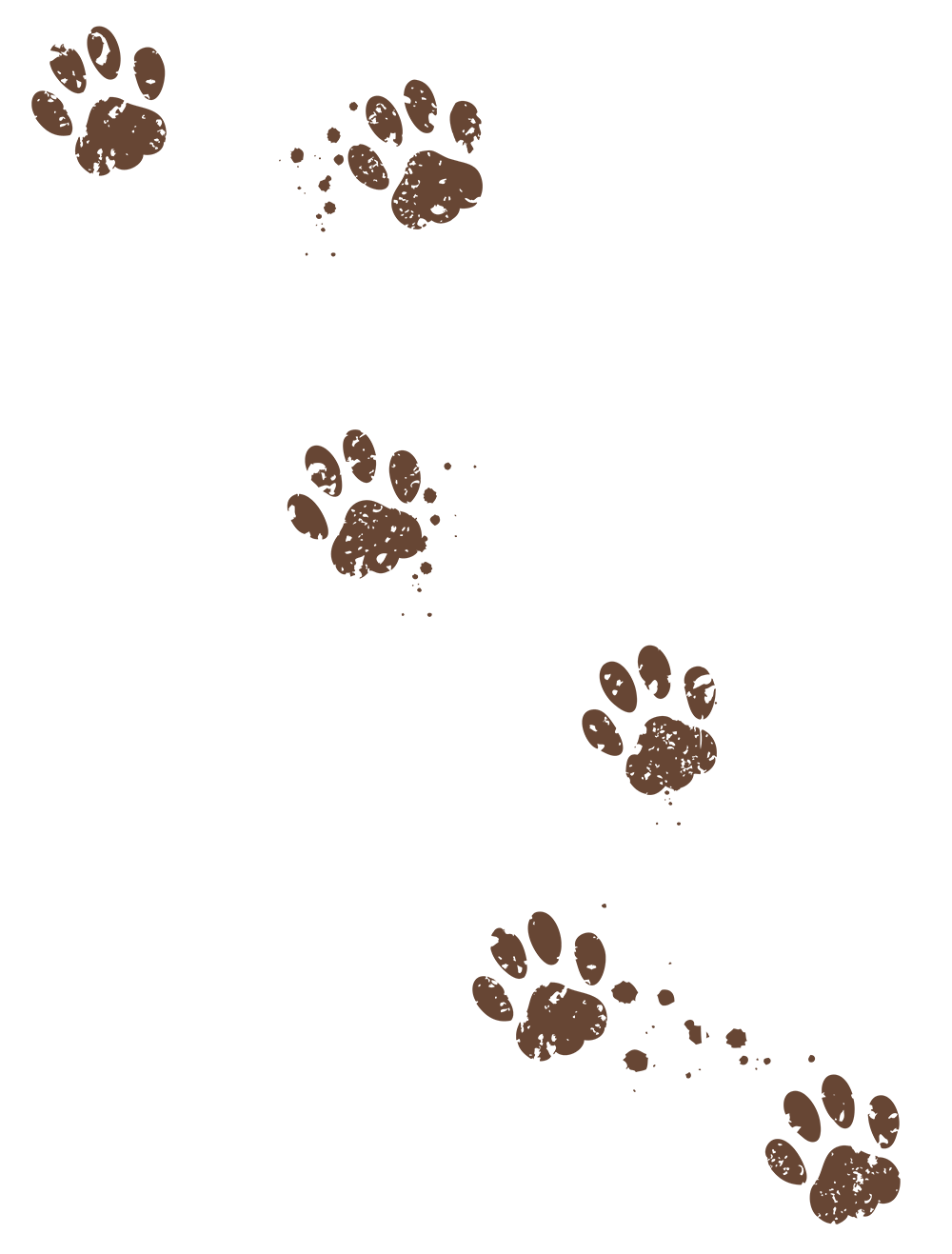 Regularly Scheduled Carpet Cleaning & Furniture Cleaning
We don't simply want customers, we want to build relationships.  When TW Pro Carpet's comes to do a job at your home or business in Raleigh, Durham, or surrounding area, we want to create a relationship. Aside from offering protective products to help prevent stains and odors from seeping into your furniture and carpets, we can work out a schedule with you to do regular cleanings. By maintaining the pet odor & stain removal services at your home, we can cut down on allergens and other things that may cause you to be stressed out.
We also realize that even the most well-behaved pets may have an accident sometimes. We offer on demand services in situations like these.  We provide pet odor & pet stain removal services in Raleigh, Durham, Wake Forest, Wendell, Zebulon, Cary, Knightdale, Clayton and surrounding areas in Wake County, NC.  All you have to do is contact us or call us at 919-360-7536 and schedule an appointment. We aim for 100% satisfaction on all of our carpet and furniture cleaning jobs.
Contact TW Pro Carpet & Upholstery Cleaners Today!
We would love the opportunity to earn your business if you're still on the fence, ask about our cleaning specials. If you'd like a free estimate or if you want to schedule an appointment, contact us or call 919-360-7536.